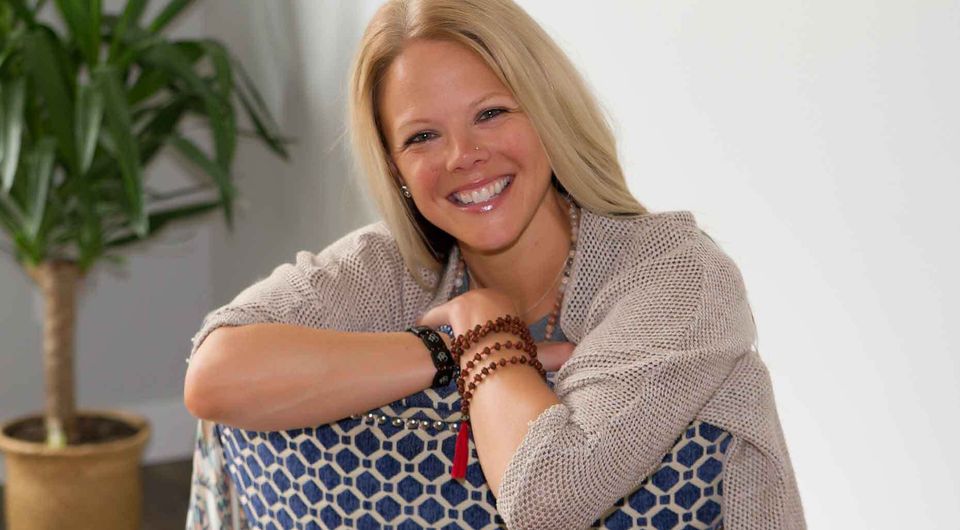 Let's Connect
Interested in working together?  Contact me to to set up a free 15 minute consultation to discuss a great starting point for your journey.  I look forward to hearing from you!

Call
Call Heather at 320.351.8977 today with questions or to set-up a session.

Visit
Visit me at 13 7th Street S,
Sauk Centre, MN 56378.
Email Us
Contact us to learn more about our studio and for class registration.