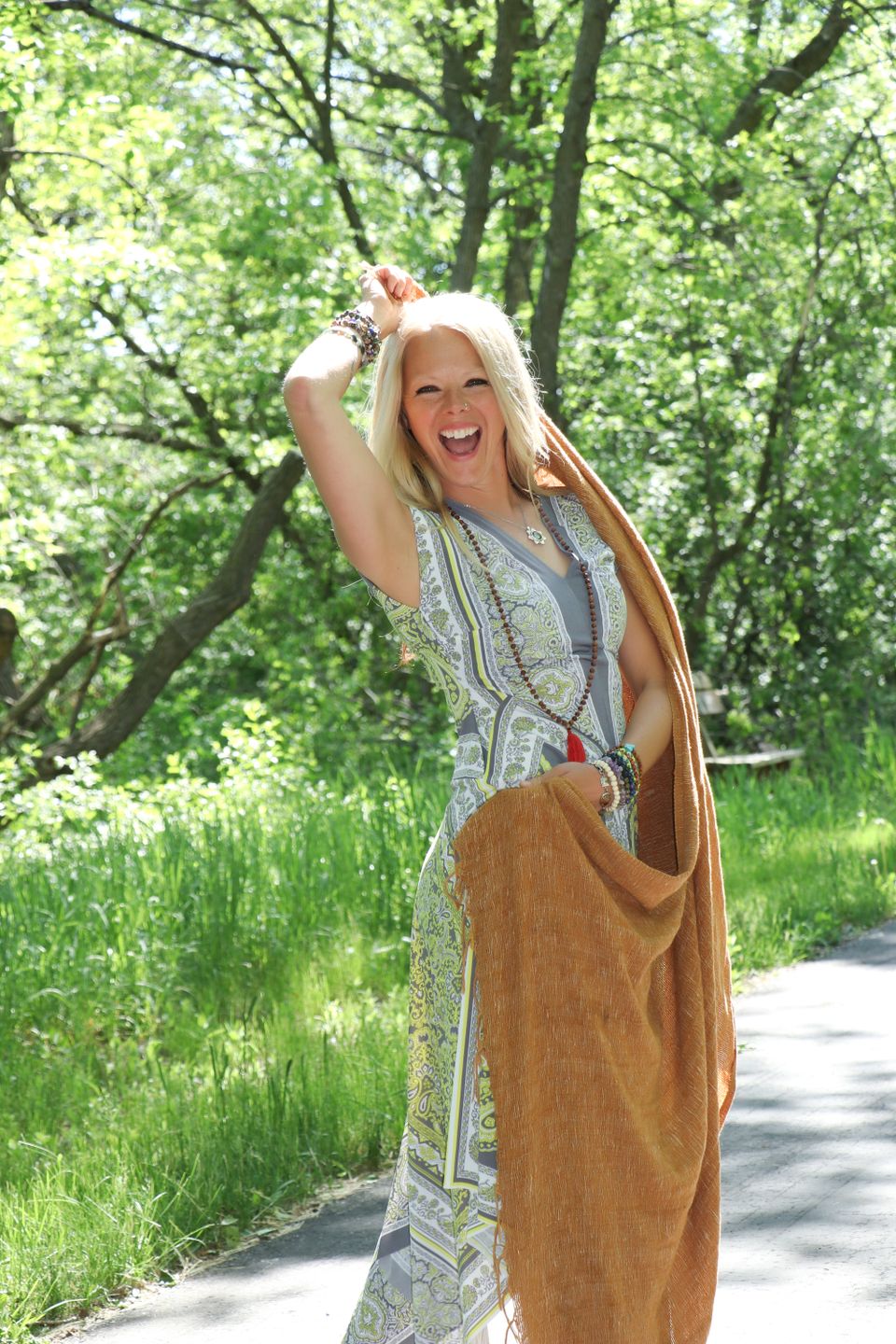 Your Spirit is Calling You to...
Breathe.
Be Inspired.
Live Joyfully.
Connect with Nature.
Let Your Light Shine.
"May the light of the sun illuminate your heart, that your heart may illuminate the world."
-Denise Linn 
Welcome!  I'm so glad you were guided here!  I am here to hold sacred space for you to create INSPIRATION, JOY, HEALING, FUN, PASSION and so much more for yourself!  How?  Through simple tools including Nature Inspired Healing Movement (a unique blend of Yoga, Qigong, tapping, shaking and intuitively moving your body), breathwork, meditation, life coaching, journaling...all inspired by nature.

Intrigued?  Explore what is available here and let's connect!  I'm so excited for you!