New Moon Women's Circle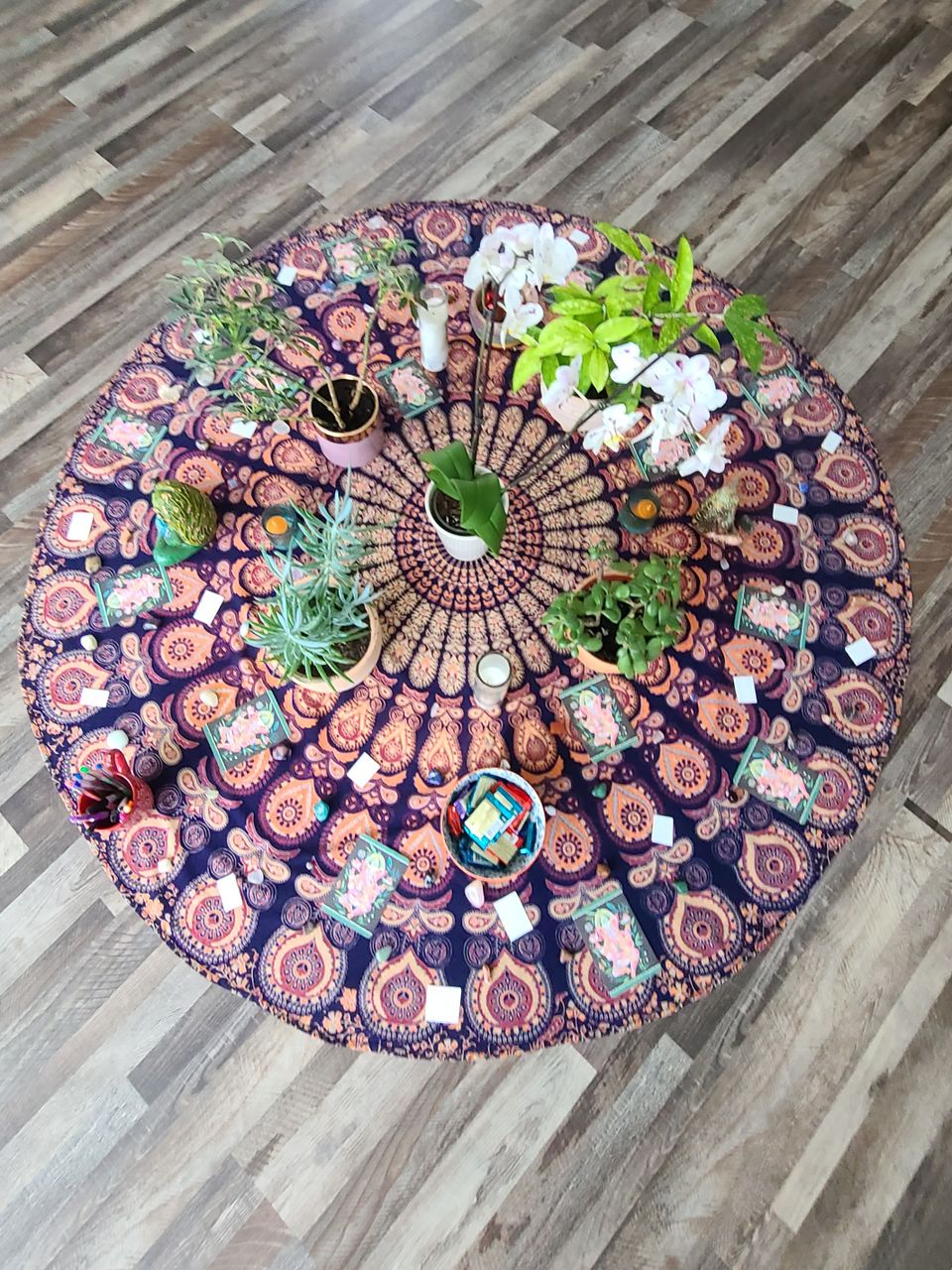 My intenion for these monthly sacred circles is for women to gather (which is always a powerful thing), creating time and space for connection with community AND  ourselves.  Supporting with deep listening AND sharing.  Going inside AND bringing our dreams and truth out in whatever form it looks like for you.
These circles will happen before the new Moon each month.  Another extremely powerful practice...tuning in to nature.

The New Moon occurs when the moon is dark in the sky-the very beginning of the cycle.  It's energy is powerful and mysterious. Working with the moon is EXTREMELY powerful for women, because we are already in sync with the moon...going within to reconnect with yourself and experiencing the power of intention.  Circles are held monthly around the New Moon on a Sunday from 7-9pm.  Each circle has a theme that our time will be centered around.  These circles will not build on each other, they will be their own individual gathering with a different theme each time.  Feel free to come to one or all, whatever feels right to you:)  Contact Heather to save your spot in the circle.  Thank you for your $30 cash, check or Venmo payment.  So much gratitude for each of you!