Heather Zollman;
Yoga Teacher for your Retreat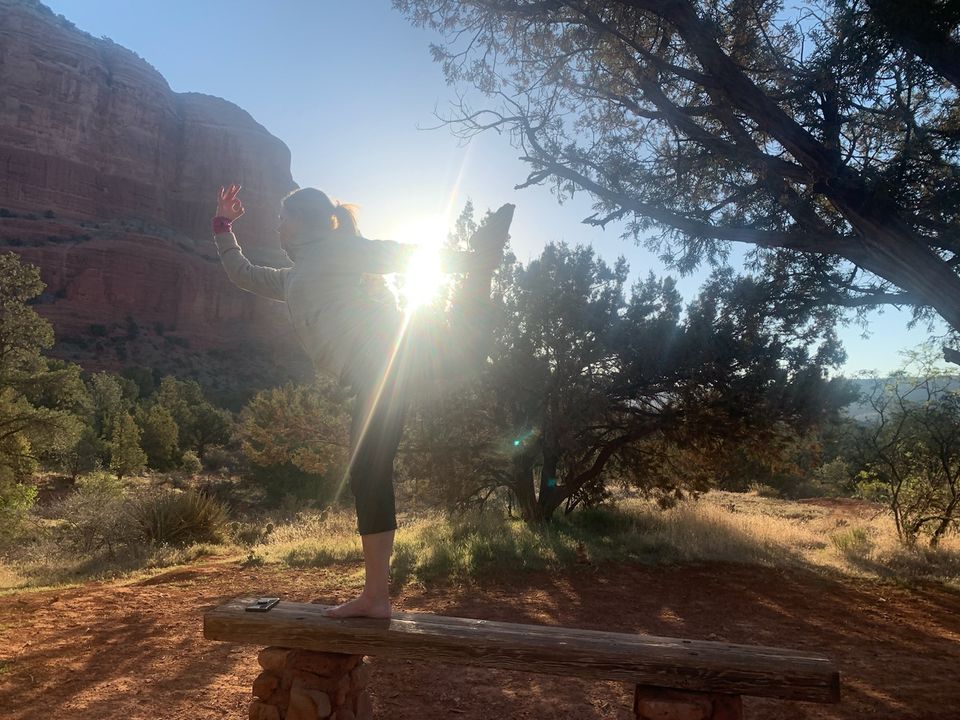 Are you looking for an experienced teacher to come along on a planned adventure or retreat (not limited to Sedona) as a guide/teacher in Yoga, Qigong, Meditation, Breath Work, Life-Coaching?
Well my friend, I have just the girl…me!  I have over 20 years of experience teaching many types of groups and organizations in different settings and am skilled at designing unique experiences for each.

Visit Yoga MamaZ - Yoga, Wellness (heatherzollman.com) to learn about my background Yoga and teaching experience.  Let's connect!