My Story
Desperation to Hope and Inspiration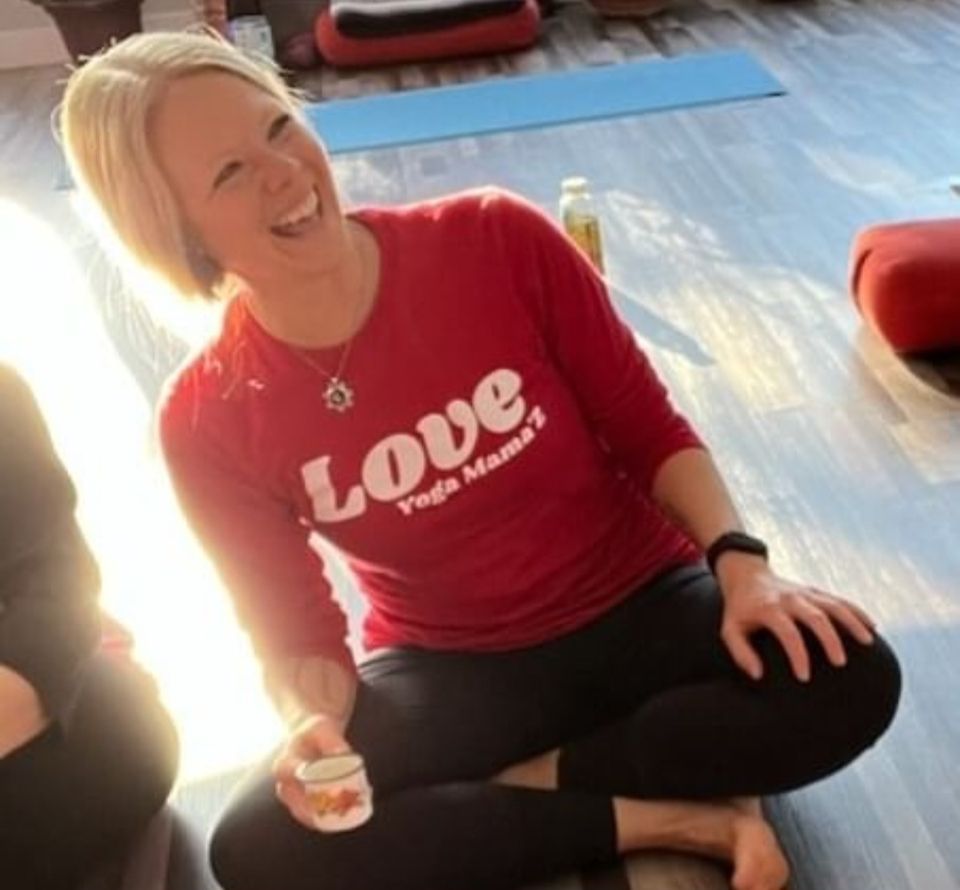 A Mix of Practices Saved
My Quality of Life
Wife, mom, business owner and teacher are a few of my most important life roles.  When my health crashed, I couldn't be who I wanted to be in any of these areas.
At the time, I was:
Teaching Balance
Guiding Relaxation
Helping people feel good.
And I was a mess.
Somewhere along the way I gave up taking care of me, to take care of others.
I pushed aside the signs that a storm was brewing and just kept pushing through.  (Read more about that journey at
https://www.heatherzollman.com/about
.)
Sound familiar?
I'm betting you may be able to relate to this on some level.
I am passionate about teaching others the tools and practices I have found to be helpful and healing, because they are LIFE CHANGING and I want people to feel their best!
The greatest part?
They are so incredibly simple:
Healing movement
Pausing to check-in with YOU
Breathwork
Journaling
Curiosity
Shifting with the seasons of your life
Letting go of what you can't control
Learning what feels best in, on and around YOUR physical being
Grounding Exercises
I am able to be the person I desire to be for me and for others when I live intentionally, practicing these tools.
I want that for you and those around you as well!
Life is not meant to feel like being on a hamster wheel.
Life is meant to be enjoyed, taking pride in a job well done while supporting ourselves and others.
When things flow, they flow in all areas of life.
It is possible!
Connect with me at 320-351-8977 or
bhzollman@gmail.com
to discuss how your organization and it's members will benefit from implementing a corporate wellness program.