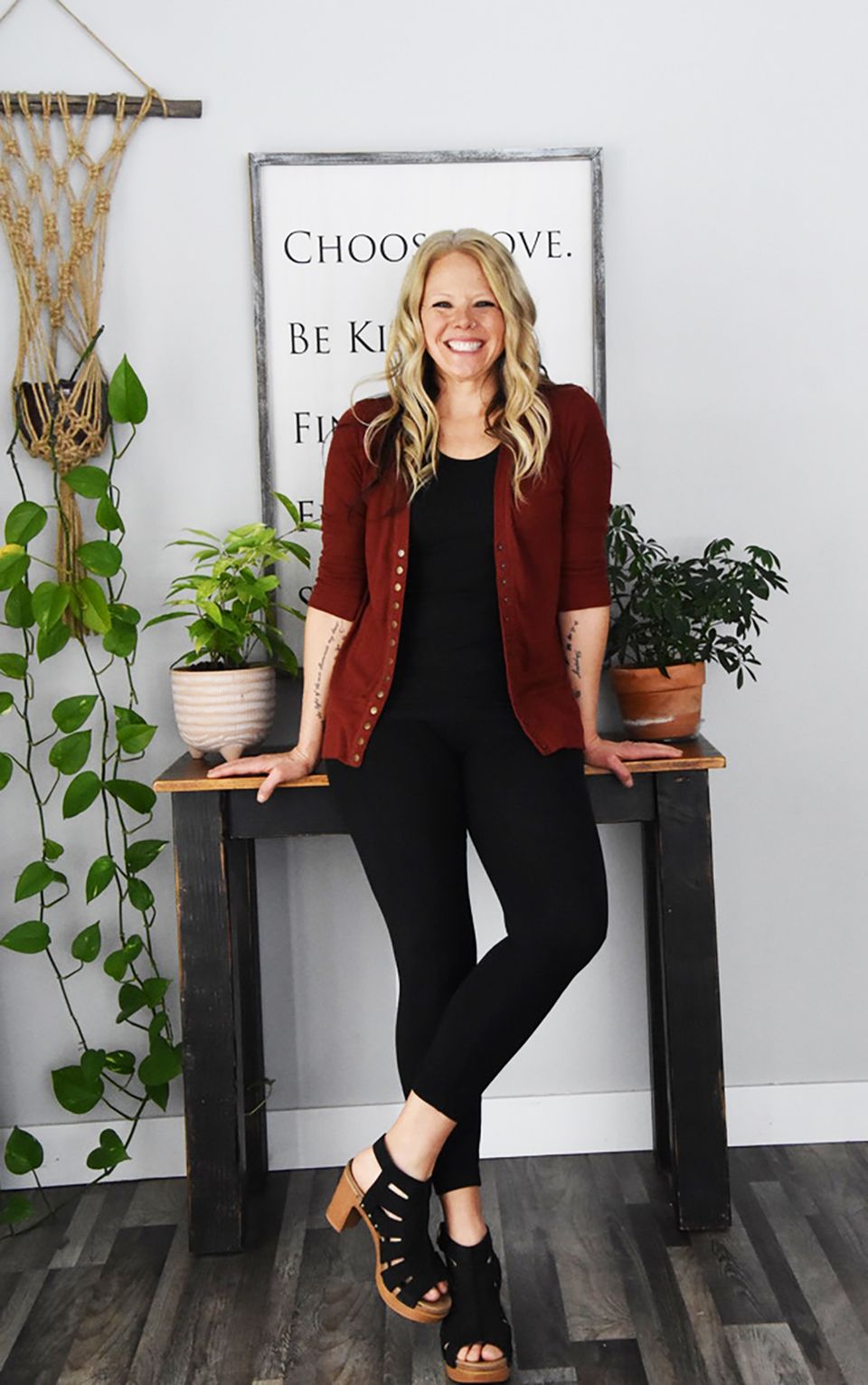 Inspired Living
Embrace wellness and
build the healthy,
inspired life you were created for!
"Happiness is not a goal, it's a by-product of a life well lived."-Eleanor Roosevelt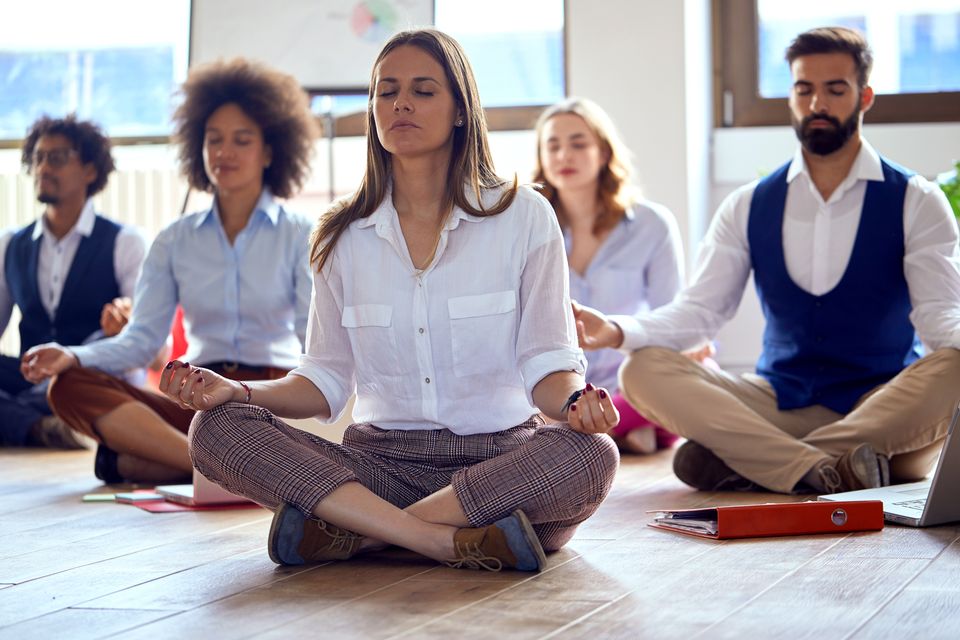 Corporate
Wellness
As a Corporate Wellness Consultant, I provide on-site classes, teaching tools that create balanced health in the workplace and all areas of life.  These classes are a pause to learn, breathe, connect and grow as an individual and a team.  Learn more about my approach to implementing mindfulness in the workplace here.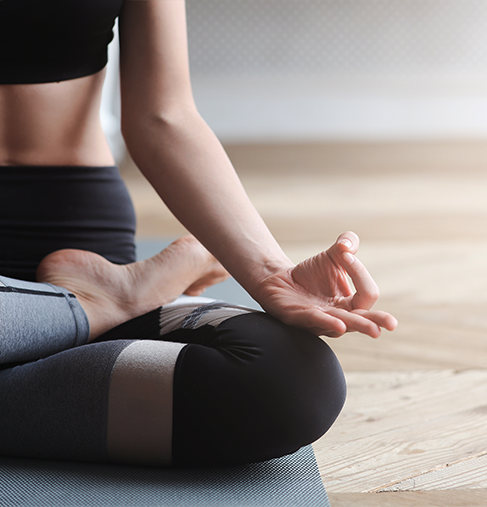 Yoga Classes
I know first-hand how transformative a personal yoga practice can be!  Yoga meets you where you are at each and every time you come to it.
Classes with me include:
Gentle, Flowy Yoga sequences to improve mobility, flexibility and balance mixed with other forms of healing movement

Breathing practices to relax, relieve anxiety and create focus

Fun in being curious about what feels best to your body and mind
Check out what we have available here.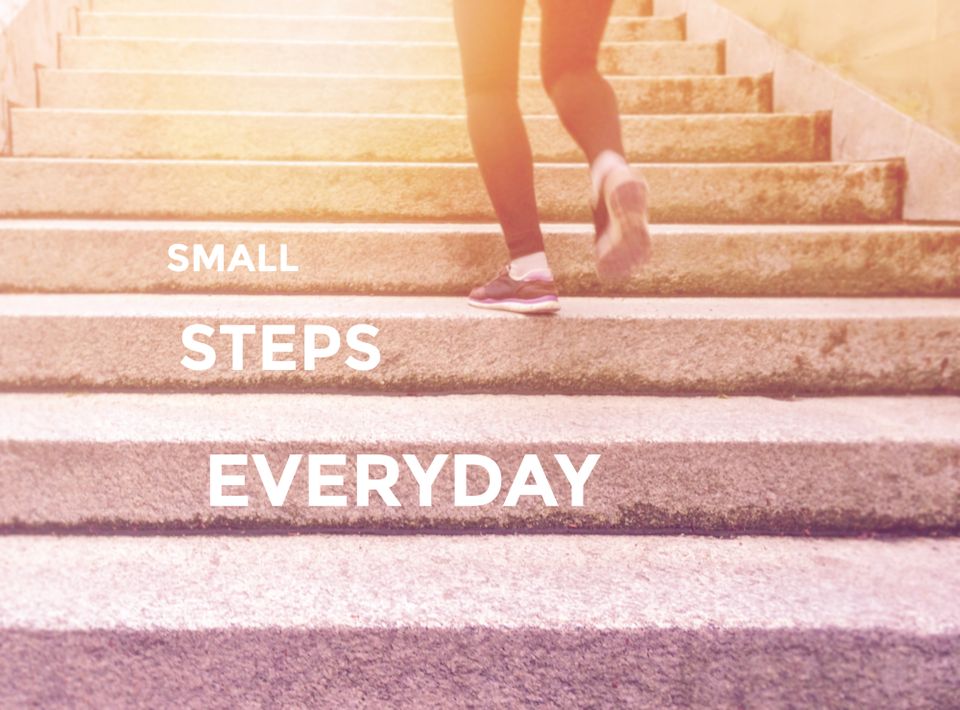 Life 
Coaching
Transform your life through nature inspired habits and daily routines!  Life Coaching packages, as well as One-on-One Life Coaching + Body Movement Packages tailored to you are available.
Benefits of Life Coaching:
Optimizing your strengths

Feeling amazing in all areas of your life

Allowing your spirit to soar!
Learn more on life coaching.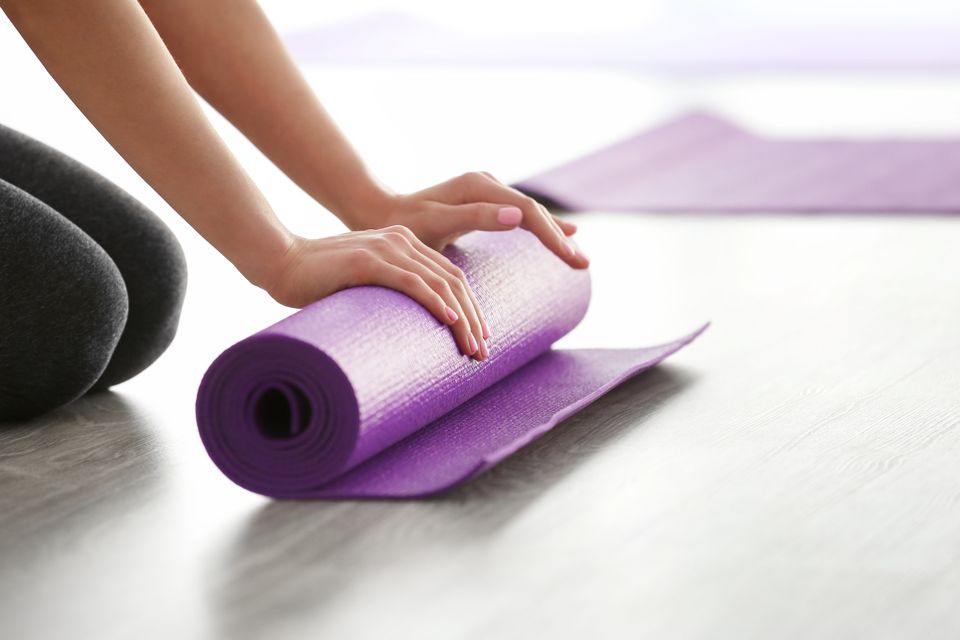 Personal Sessions
One-on-one sessions are offered and include one or a combination services…
• Yoga
• Qigong
• Tapping
• Shaking
• Meditation
• Breath-work
• Life Coaching

Want to learn more? Check out our many packages.

Why Wellness With Me?
Head to the about page to lean how my experience can help you.

The first yoga class I attended is described here!  
I combine
500+ hours of yoga teacher training

20+ years of teaching different forms of healing movement to all ages

Experience as a fitness trainer 

My Life Coaching Experience
to offer a personalized program that meets your specific needs.
Explore available services on my packages page and the studio class and workshop offerings here.

Reach out to set up a short introduction call and learn how we can work together to optimize your health so you can live life to the fullest at 320-351-8977 and bhzollman@gmail.com.